There are various challenges that technology leaders face, and these changes are not static. Marketers are constantly looking for ways to make their organization more productive and efficient. With pandemic, Digital marketing has taken a center stage with 62% increase in media spends. This includes all forms of social media ads, content marketing, SEOs, television, etc. This has increased digital activities across channels and given rise to complex media mix.
Global marketing scenario leads to shows an increase in digital marketing spends which further leads to ROI losses. ROI losses due to ineffective operations management. IDC found out that companies lose 20-30% ROI due to inefficiencies every year. The problem is only amplified with large Digital Marketing teams & multi-agency structures.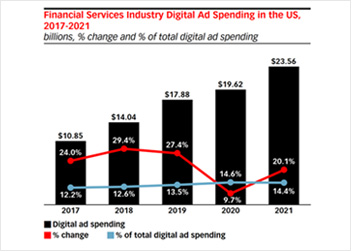 If you have a marketing structure similar to the industry wide structure of a brands ecosystem; which includes digital marketing subcategorized into different business units of branding team, performance team, customer nurturing etc. Problem happens when a small marketing team at a brand end handles very complex marketing activities. Issue is not only managing internal complex teams but also handling external partner relationships and operational lapses from digital media partners. Thus, resulting in a very complex structure of managing digital marketing operations. Are you facing the similar issues while managing your complex team?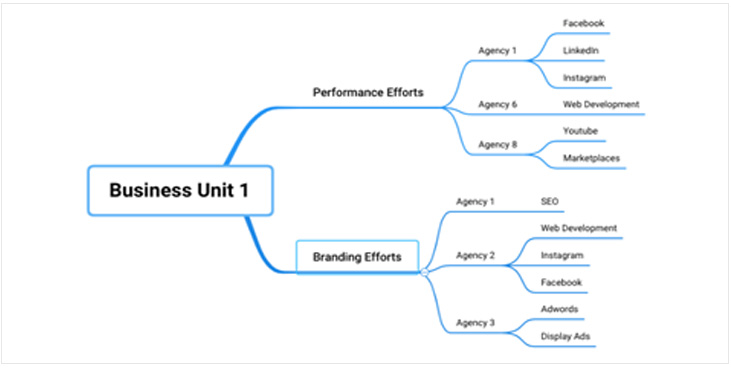 Why not an ERP to manage things ?
Use ERP software to manage your day-to-day digital marketing operations. Using an ERP system to manage day to day partner operations seems to be the only option. Although Enterprise Resource Planning (ERP) manages organization processes and helps in integrating company's financials, operations, reporting, and human resource activities; the softwares available currently are oriented toward a more "production operations" and not custom made for Digital Operations management.
This is where Logicserve comes in. Our new age digital operations management solution 'DigiVerse' allows you to organize your operations. This makes you free of the operational headache of managing the very embedded spreadsheet culture and allows you to strategize better. DigiVerse has a set of curated features which are designed specifically for multi-agency, multi service campaign structure to improve your operational efficiency.
Think about us when you think about digital marketing operations management.
Interested to know more? How about drop in a demo request with us for a detailed understanding of DigiVerse. Click here